Wealth Management
Scottsdale Financial Advisors
INTELLIGENT CAPITALWORKS
Promenade Corporate Center
16427 N Scottsdale Rd, Suite 350
Scottsdale, AZ 85254
Scottsdale Fee-Only Fiduciary Financial Advisors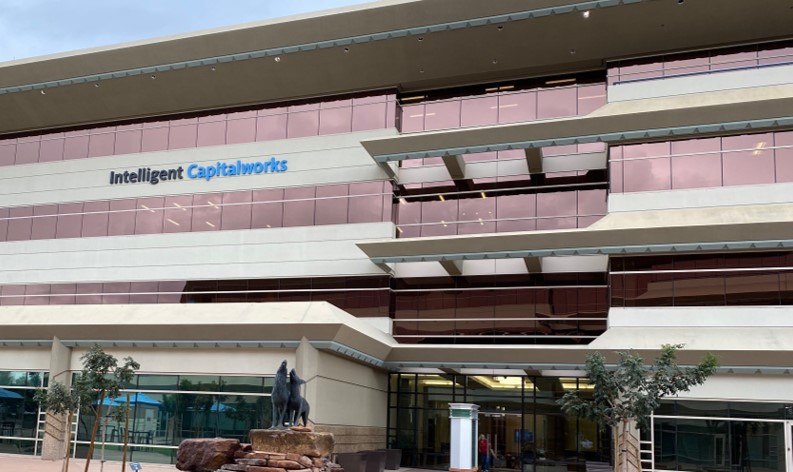 For over 17 years, Intelligent Capitalworks has offered Scottsdale fee-only fiduciary financial advisors with deep experience and advanced skillsets to help families and individuals with complex needs meet their financial and life goals.

To learn how we can help you preserve, protect, grow and transfer your wealth now and into the future, please contact us to set up an introductory meeting.

We offer our services and the firm's resources to families and individuals who have accumulated or plan to accumulate $5 million or more at retirement.

Our professional experience and firm resources support client engagements for individuals and families who are seeking investment management and wealth advisory services for assets starting at $2,000,000.

We offer a complimentary meeting to learn about you and your needs and discuss how we may be able to help you.
Shareholders and Senior Leadership Team
Find out how we may be able to help you improve your financial life.
Submit your contact information or call us today at (480) 951-2900.
Wealth Management Professional
Use our proprietary interview guide, Selecting a Wealth Management Professional, in your advisor search process as you conduct your personal due diligence and dig deeper with more targeted questions during your interview with us and other wealth management advisors.