Financial planning + Wealth management
1. You meet and interview us.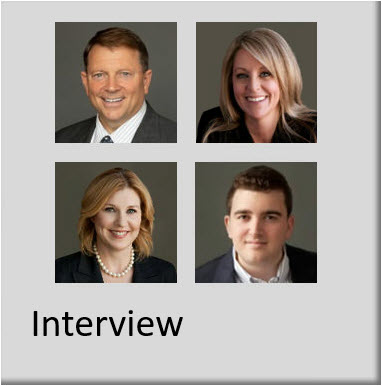 Service professionals, whether they are doctors, attorneys, accountants, or financial advisors, are all a bit like icebergs, with 10 percent of their attributes above water and visible for you to see and the remaining 90 percent of their attributes below the surface and invisible to you. Use our interview guide, Selecting a Wealth Management Professional, in your advisor search process as you conduct your personal due diligence and dig deeper with more targeted questions during your interview with us and other financial planning and wealth management candidates.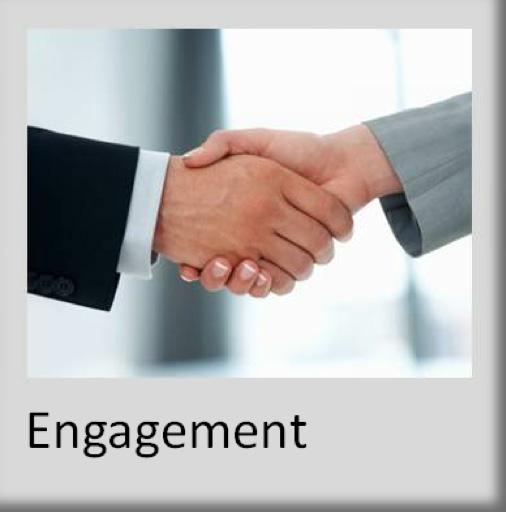 We begin each financial planning and wealth management engagement by meeting with you to create alignment and develop a clarity of purpose for our services. We will define the scope of our work and our fiduciary responsibilities to you in a written agreement with us that explains how we will help you and how we will manage your investment and retirement accounts using these unaffiliated custodians.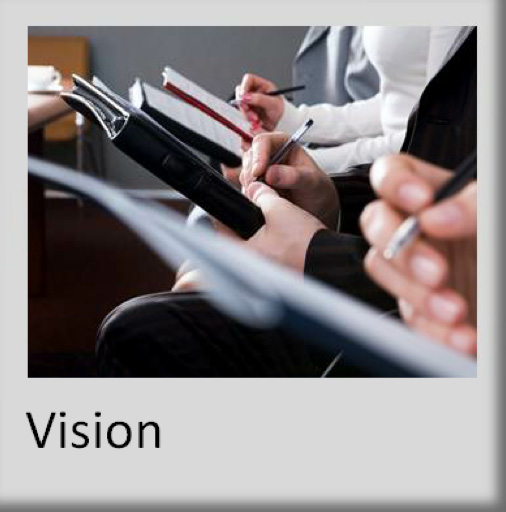 We help you see the big picture and plan for your desired future. We collect your relevant information and documents to study and analyze while we are transferring your accounts to an unaffiliated custodian. We learn about your history and aspirations for the future, and we help you define your goals and objectives in meetings we have with you. Click here to see how we help you develop your vision for your desired future.
4. We complete your studies and analyses.
5. We develop your investment strategies.
6. We deliver and you approve.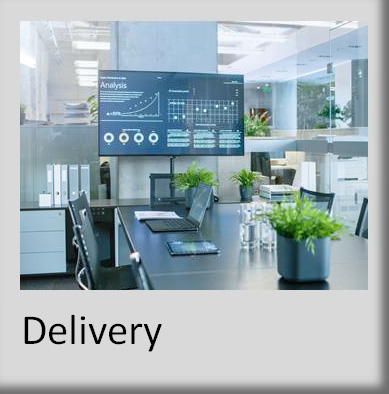 We meet with you to present the results of our financial planning analysis and the strategies we develop. We review them together and adjust as necessary. Then we prepare written investment guidelines and you approve implementation.
7. We manage the workflows.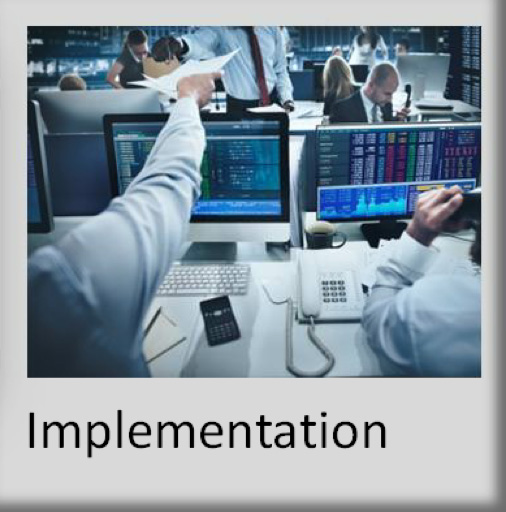 We invest and manage your accounts according to the investment plan you approve from the financial planning strategies we develop using these unaffiliated qualified custodians. Most importantly, we work diligently to surround you with others who will place your needs ahead of their own. That's what fiduciaries do. They put you first.



8. We monitor and review your progress with you.